Core Business
CECT provides professional consulting activities related to the planning, preparation and comprehensive implementation of international investment projects in the areas of housing and utilities (water, wastewater, heating, energy, solid municipal waste), transport infrastructure and industry, including economic and environmental assessment of projects.
CECT provides consulting services for both local and international private and state customers, using advanced competences in engineering, economics and environmental science to comprehensively analyze our customers' situations and select sound and optimal solutions.
More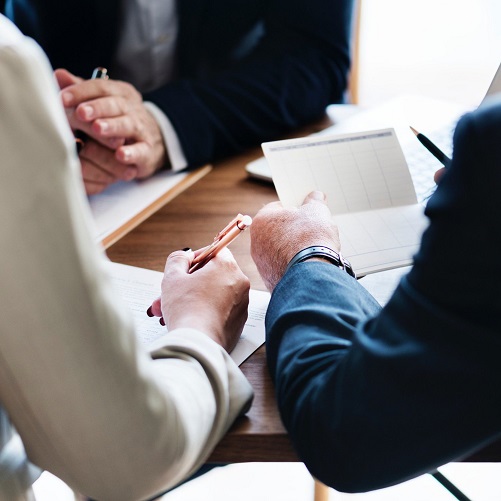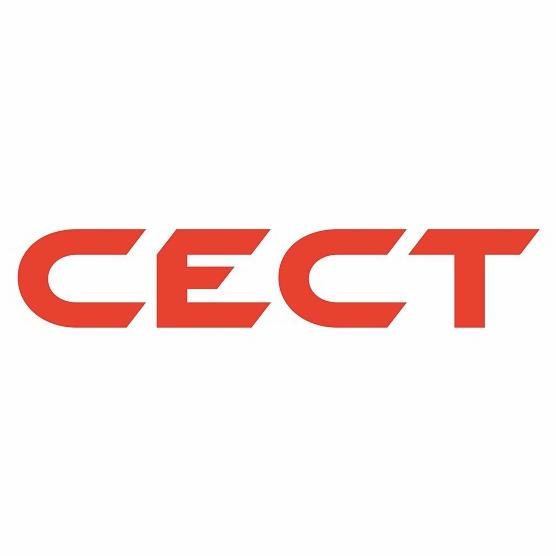 About CECT
CECT is a partnership of consulting companies under the same brand.
The companies are registered and have official representations in four countries:
in the Russian Federation (CECT Infrastructure Consultancy Ltd.);
in the Republic of Kazakhstan (CECT Engineering LLP);
in the Republic of Uzbekistan (CECT Infrastructure Consultancy Ltd. PE);
in Slovenia (CECT Consulting, inženiring in svetovanje d.o.o.).
More than 350 projects in 10 countries have been implemented with our participation during 30 years of activity.
We employ more than 90 employees, including district heating, water and wastewater engineers, financial experts, procurement and contract management specialists, social and institutional experts, environmental specialists, construction supervision and design engineers and others.
More
More information about us: